It's not uncommon to hear that people are trying to lose weight. They try lots of different diets or starve themselves but in actual fact, they don't know what they are doing. With a clear plan and the proper knowledge, you can lose weight in 2 weeks without an issue. So, if you want to know how to lose weight fast with exercise read on. 
Before we get started lets make things clear. If you want to lose weight then one of the reasons at least should include being healthy and should take top priority. This is because being super may skinny not be realistic in some cases and may lead you to have goals that can't be reached. It's true that sometimes we just want to lose some pounds but always remember, that you should always try and lose some weight and maintain it rather than fluctuating all the time.
How To Lose Weight With Exercise
Weight loss friendly foods:
Eggs are very healthy and are perfect to help you lose weight. The packed with several vitamins and mineral plus they are very high in protein. Eggs are low in calories, very filling, may boost your metabolism, and are very easy to make. The best way to incorporate them into your diet is to eat them for breakfast.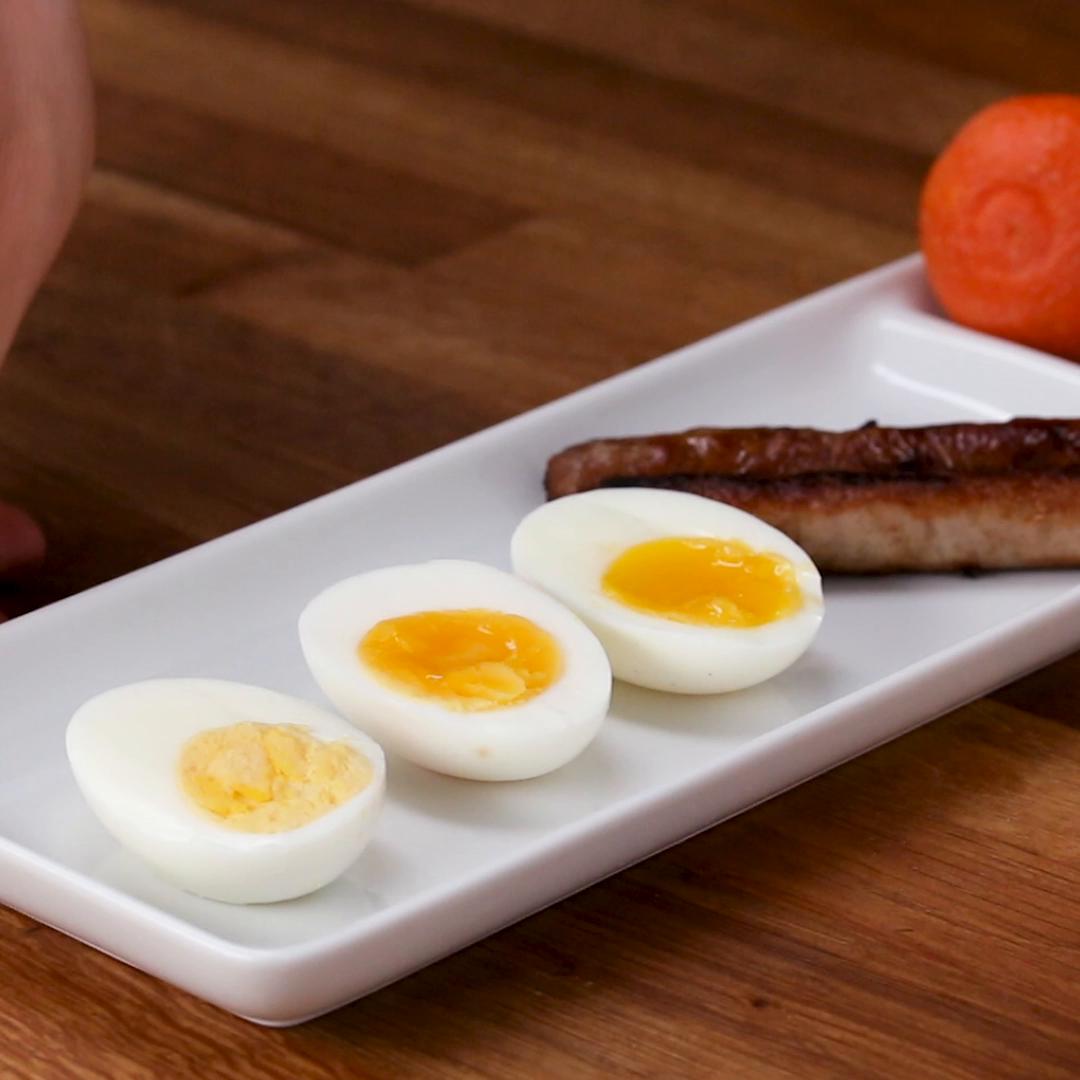 Chicken breast is a classic when it comes to losing weight. It is very low in calories, normally around 100 calories, and fills you up. It is also high in lean protein which is essential for losing weight. This makes chicken breast a weight loss friendly food.
Avocado is quite a controversial fruit when it comes to weight loss. This is because it has quite contrasting properties when it comes to weight loss.  Avocados are high in healthy fat and fiber which means you stay fuller for longer. They can also help with weight maintenance, for example they might be able to increase the rate that fat is burned and they may may cause your body to burn more calories after eating. This helps you to lose weight faster.
Nuts contains a lot of nutrients and antioxidants, which mean they are extremely healthy. Although they are high in fats, they are not directly linked with gaining weight. Studies have shown that eating nuts regularly can help to boost weight loss and can reduce hunger as well.
Whole grains are very high in fiber which means they can help to speed up your metabolism which increases weight loss. In addition to that, eating a lot of fiber from whole grains can increase calories lost per day. This makes it a weight loss friendly food.
Foods you shouldn't eat:
French Fries and Potato Chips
Sugary Drinks
White Bread
Candy Bars
Most Fruit Juices
Pastries, Cookies and Cakes.
Some Types of Alcohol (Especially Beer)
Ice Cream
White rice
Processed meat
Candy bars
I think you might like this post: 1o Delicious Keto Breakfast Ideas That Will Help You Lose Weight
If this all sounds a bit crazy to you and you don't know where to start, I have the perfect thing. Tasteaholics!
Tastaholics is a website that helps people loss weight by helping them with recipes they should eat. They have books for breakfast, lunch and dinner and they have meal plans. They have so many recipes and cookbooks to choose from it practically makes losing weight and eating healthy a piece of cake.
For example, lets talk about their Lunch In Five book.
This book includes:
30 low carb lunch recipes all using just 5 ingredients and 5 net carbs or fewer!
Beautiful images for each lunch so you'll know exactly what you'll be enjoying
Caloric and macronutrient data – we calculated everything for you so you can track your meals easily
Low carb and keto diet basics for beginners and seasoned low carbers alike
Helpful recipe notes and lots of tips for progress and meal tracking
And it only costs $ 9.99 -but only for a limited time
Click here if your interested in the book.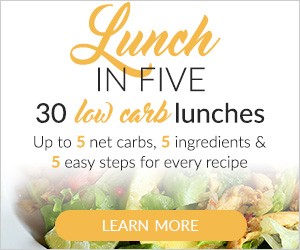 This is only one of their amazing products that are useful for anybody. I would really recommend this website if you are very serious about losing weight. It will just make your life 100x easier and you will have an easy plan to follow.
Click here to check out their website!
Different exercises you could do:
Even though food is a big part of losing weight so is exercise. With the correct balance, exercise will help to speed up weight loss. Here are some exercises you could do:
Jumping rope
Goblet Squat
Burpees
Jackknife sit-ups
Plank
Push-ups
Mountain Climbers
Jumping Jacks
Walking lunges
That's all for today. Remember losing weight shouldn't be so hard and time-consuming. If you want to lose weight easily make sure you check out Tasteaholics and read some of their books. If you wanted to know how to lose weight fast with exercise I hope you found out. Thank you for reading and have a good day! 
Read my other posts:
Comment, Share and Subscribe