The Soft Girl aesthetic has become very popular over the last few months and many people want to try and become a soft girl. However, some people may not know how to start their soft girl transformation. In this post, you will learn how to have a soft girl aesthetic.
This post contains affiliate links
Soft Girl Aesthetic
Before we get started, what is the definition of a soft girl. A soft girl or soft girl is someone whose style matches a social media aesthetic that includes pastel colors, maximalist accessories, and shimmery makeup. Click here if you want to know more.
Soft Girl Outfits
Yesstyle
Most of these outfits were recreated using Yesstyle. I just wanted to mention the best and I mean the best place to buy soft girl aesthetic outfits.
If you haven't heard about Yesstyle, they are the no.1 place to buy Korean fashion. They sell clothing that is Korean, Japanese, aesthetic, grunge, soft girl, e-girl, literally everything.
You can buy amazing items that cost under $20 and they run sales like every single week where you can get items up to 80% off.
If you don't want to miss out on these amazing deals make sure you check Yesstyle out today and when I say that I mean right now!
Also, if you are a new customer you can get an extra 10% off orders over $35 dollars using the code YESSTYLE and you can also get free shipping. Don't miss out!
Click here to get 10% off at Yesstyle
Light Colours
This is very important because you need to wear the right colors otherwise you won't get the soft girl aesthetic.
Soft girls wear colors like light pink, blue, green, purple, yellow, and white. As long as the clothing in your wardrobe matches these colors, your soft girl outfits should be okay.
Shop this look: Cardigan here, Jeans here
Simple With A Pop of Colour
You don't need complicated outfits. Soft girl aesthetic outfits are all very simple. Many of them consist of oversized jeans, and a long-sleeved top or a cardigan. It is that simple and can look really casual. Make sure that the top you are wearing is tight fitted and is one of the colors I mentioned before.
Shop this look: Cardigan here, Jeans here
Monochrome Outfits
This is a great tip. Almost all of the soft girl outfits I've seen are monochrome. This means everything you wear is the same color. Just by simply wearing an outfit full of purple or pink, you will look like a soft girl.
Shop this look: Top here, Cargo Pants here, Jacket here
Shop this look: Plaid Skirt here, Cardigan here
Plaid Skirts
This is a reoccurring piece of clothing in lots of soft girl outfits, so you should definitely buy a few in lots of different colors. Not just plaid skirts but plaid trousers and t-shirts.
Check out my other posts: 15 Aesthetic and Stylish Plaid Skirt Outfits You Must Wear Now
Shop this look: Plaid Skirt here, Cardigan here
Shop this look: Plaid Skirt here, Top here
Flowers and other patterns
If you don't like plaid or want to wear something else, wearing flowers is one of your alternatives. Tops and dresses that have patterns on them are a good choice.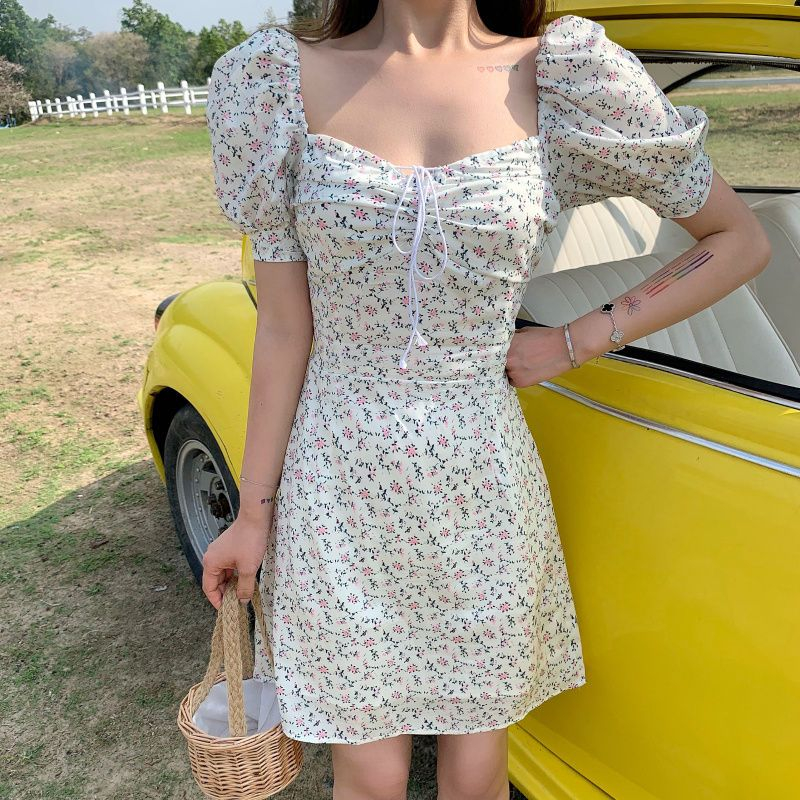 Shop this look: Dress here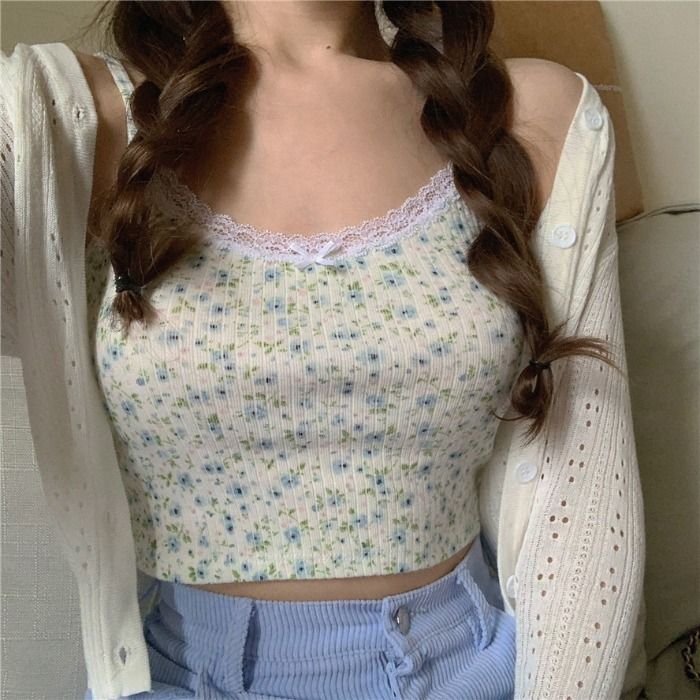 Shop this look: Top here, Cardigan here
Cute Accessories
Adding simple accessories like necklaces, earrings, belts, and bags can add a special touch to your outfit. It would be a good idea to build up your accessories collection so you have a wide range to choose from when picking your outfits out.
Check out my other post: 10 Staple Accessories You Must Have In Your Wardrobe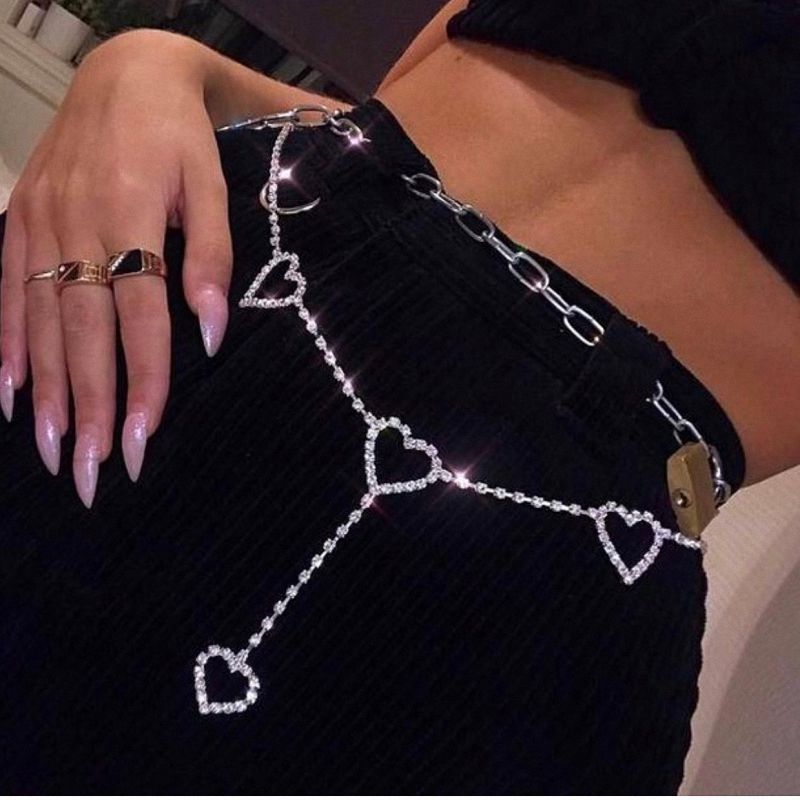 Shop this look: Heart Belt here
Shop this look: Baguette Bag here
Soft Girl Makeup
Soft girl makeup is actually pretty simple.
Once you have your base makeup done, add a layer of blush from your left to right cheek over the tip of the nose.
Then use a highlighter on the tips of your nose and cheekbones. After that, you should apply a pink or red lip gloss. You could also apply mascara and do your eyebrows.
That is basically it. Here are some examples:
That's all for today. I hope this guide told you all you need to know about having a soft girl aesthetic. Comment below your favorite outfit and makeup look that you are going to try.
Check out my other posts:
Comment, Share and Subscribe