Focusing on your health is very important and sometimes we forget how much our we need to focus on our diet. What we eat has a huge impact on your health and if we don't eat the correct foods it could lead to serious health problems in the future. So here are tips to create a simple healthy eating plan. 
Healthy Eating Plan
Eat Whole Foods 
Whole Foods are packed with nutrients that processed and packaged foods don't have. Examples of Whole Foods are whole grains, unprocessed fruit and vegetables and legumes. Whole grains contain a wide range of nutrients like vitamins, minerals and fibre. Processed foods are normally filled with chemicals and preservatives. These chemicals build and make our bodies become sluggish and filled with toxins. Ultimately, eating Whole Foods instantly improves your diet and will help you become healthier.
Eat lots of fruits and veg
Both fruit and vegetables are packed with nutrients. Vegetables are rich in vitamin A, vitamin C, fibre, potassium and folate. Fruits are rich in potassium, fibre, Vitamin C and folate. They are also naturally low in fat, sodium and calories. Because of these factors, fruits and vegetables play a key role in help heal and stay healthy.  Eating fruit and vegetables can also help prevent cardiovascular disease, stroke and type 2 diabetes and protect against various forms of cancer.
Drink more water
There are many benefits to drinking lots of water and your body wouldn't be able to function without it. Our digestive system depends on it because the bowel needs water to work properly. It prevents kidney damage. This is because kidneys need fluids to function. These are just a few of the reasons why you drink more water. 
Reducing sugar intake
Cutting out sugar can help with weight loss. Food and drink high in sugar are most likely going to be high in sugar and as a result high in calories. Many experts say that sugar can encourage fat storage. Cutting out sugar can lead to healthier brain function. This is because of sugar impacts on your learning and memory by causing insulin resistance, which can cause damage between brain cells.
Don't skip meals
Skipping meals causes your body to slow down its metabolism which makes causes some problems. The first one is that your body starts to store more food in your body and you actually put on more weight. The other one is that your body makes itself crave food which could lead you to eat lots of junk food. So the lesson is don't skip meals.
Meal Prep is the way to go
Meal prepping is when you plan your meals in advance. By doing this you can ensure that all of your meals are healthy and you are not skipping meals. If you find it hard to eat healthy food on a daily basis this is perfect for you.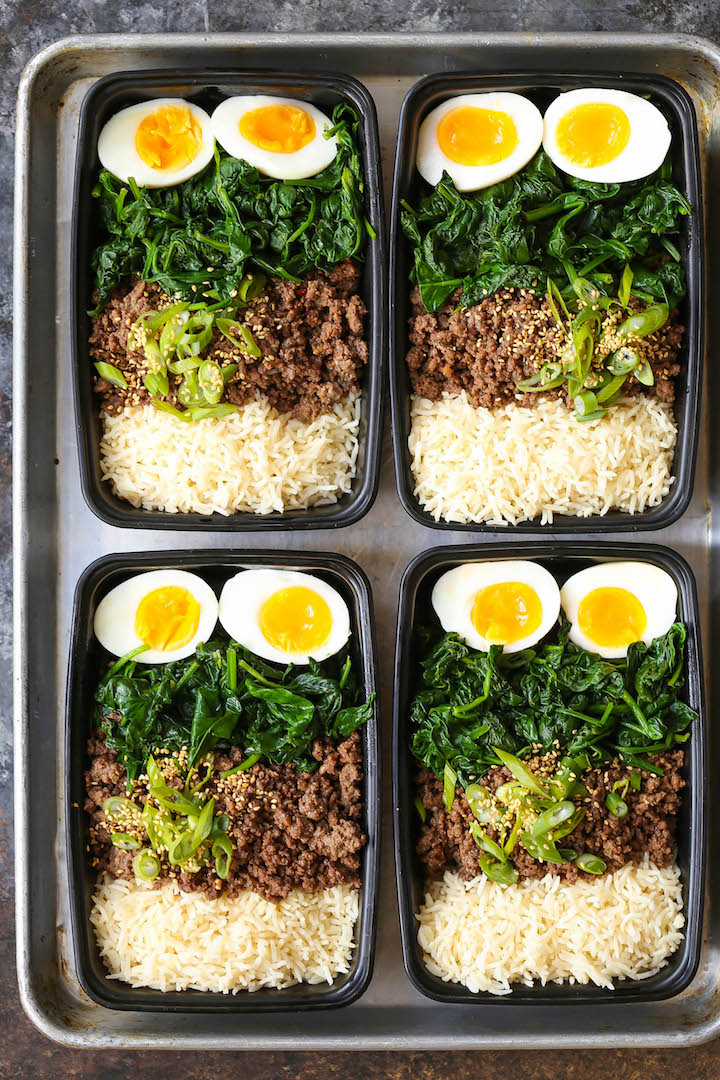 Eat healthy snacks
Despite what people say about snacking if done the right way it can be very beneficial for you. Eating healthy snacks often can help you fit in extra nutrients and stop you from over-eating. This also helps to keep your blood sugar levels from dropping which is very important for people with diabetes.
I hope you enjoyed this and found the information very helpful. It is very important that we make sure our health is our no.1 priority and we focus on what we eat.  Comment below what you are going to include in your healthy eating plan and how long you are going to stick to it. I hope you have a great day!
Check out my other posts:
10 Healthy Breakfast Recipes That Rapidly Increase Your Fibre Intake
5 Amazing and Clever Types of Diet Meal Plans
5 Organic Essential Oils That Are Amazing For Your Health
Comment, Share and Subscribe
Until next time