Fashion is something that many people are in love with. But now it isn't focusing that much on the clothes itself but rather how you wear and express yourself while in them. But how can you express yourself when you may not feel like the clothes in your wardrobe suit your style. It may take some time, but you may need to splash out on new clothes enable to this. Creating your own fashion style is really important so you can express yourself. Hopefully using these tips you will be able to do this.
Why should you have your own fashion style?
Fashion can be described as an art, which means there are many different ways you can express it. When it comes to your own fashion style there are so many possibilities you can explore. It's about an attitude, a way of life, and how you share your personal story with the world(quoted from ELLE). Many people forget to embrace this part of fashion and they can't feel the amazing joy that comes with walking outside in the perfect outfit. Imagine walking outside and people recognise you just from your personal style. These are the main reasons why I think that you should have your own personal style. However, now it is up to you.
Explore
Before you start to think about your style, you need to explore all the possibilities out there. This means that you are going to have to take risks; try new clothes that may or may not suit you or try and keep up with the current trends today. Here are a few different styles you could try:
Exotic
Vibrant
Sexy
Elegant
Punk
Trendy
On top of this, you can also mix together different styles and add your own little spark to it. There are endless possibilities.
Find inspiration
Sometimes it is very good to look at other people for inspiration because we might not know what we want yet. There are so many places where you should be able to find it. There are so many bloggers, fashionista's, models and fashion designers which can literally inspire you to wear anything. I don't suggest spending too much time on this because it may get a little toxic if you start to compare yourself to others people on a daily basis. Nevertheless, observing other people including celebrities will create a foundation for you which will help in the future.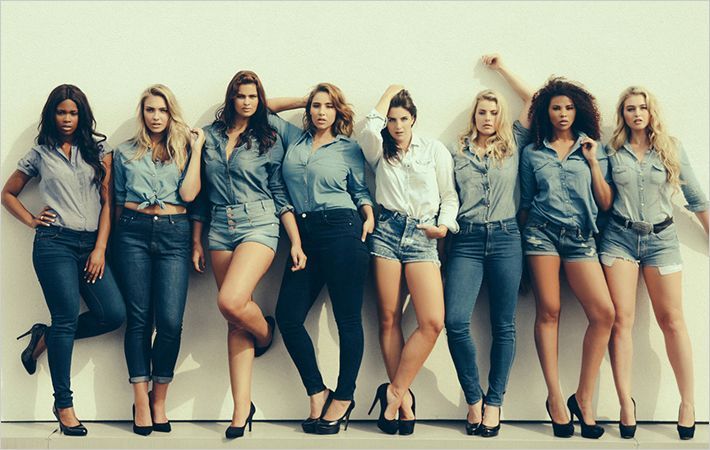 Use accessories
Accessories can make or break an outfit. There have been so many times in my life when I have seen an outfit and been in awe. But the only reason why I was drawn to it, was because of its great use of accessories. And when I mean accessories, I mean so much more than earrings and necklaces. I feel like nowadays people are taking the more exotic than basic look. Maybe it is time to switch up.
Find Your Signature Pieces
Once you create your own style and you are starting to feel more confident, you should start to create a go-to style that you can always rely on. This is important because they help set the start and end of your outfit. For some people, it is a certain bag, a pair of shoes, a pair of hoops or their favourite belt. Anything you want then you make it yours.
Check out my post: All Year Round Wardrobe Essentials
Different factors
During this process, it is important to consider that your makeup, hair and may other stuff can help determine how your style turns out. So try and work this out till.
That's all I have for today. Make sure you note day these points as they will be useful for the future. I hope this helps and I wish you good luck in finding your fashion style. Are there any major points that I missed? If so, leave it down below.
Check out my other posts:
How To Get Rid of Forehead Wrinkles with Minimal Effort
How To Become More Confident And Love Yourself Again
5 things you can gain from learning Korean
Comment Share Subscribe
Until next time