For many of us school is about to start and we are most likely dreading it. However, we should still be able to come to school and look amazing while learning. But the truth is for many of us students, we can not afford to spend hundreds on designer clothes. That is not a problem! There are so many affordable stores out there, so we can slay this year.
Here are 8 cheap clothing sites!
Cheap Clothing Sites
Forever 21 is a common favourite and many people love them. They are constantly running sales on their website which is very convenient. Right now their clothes are giving of a very urban vibe.
At this very moment Romwe is having a back-to-school deal which starts at $1. They have a lot of clothes that are still perfect for summer. I don't know how to explain it but I am really liking the vibe their clothes are giving me. You should check them out.
Papaya has lots of clothes which can be described as casual but sophisticated. I think this is a very nice website for any clothes that you want. There prices range quite a lot, from $4 to over $20.
I just had to shout out this English store. Many of my readers are American so they might not know about them. Primark is your go-to store when you need anything. From t-shirts to jeans to make-up to pajamas. Primark is the place. Also, their prices are so affordable you spend a lot without realizing.
Yesstyle is a mainly Korean website which means that the fashion is very unique. I love Yesstyle and it has some very nice prices. I find that Korean fashion is very different and that why I like it.
Check out my post A beginner's guide to Korean fashion to learn more.
I just discovered this website and let me tell you IT IS HEAVEN! This is the definition of one of the the best cheap clothing sites. I was so surprised because most of their clothes are under $10. Most of their t-shirt's are very bold in color and there are quite a few statement t-shirts as well. Let me just say I AM IN LOVE.
Fashionmia is a great website to buy dresses. They do other stuff as well but their dresses stick out me the most. They have a lot of basic tops that you can buy. The prices are mainly under $20 which is still pretty good.
Ownthelook are quite expensive but if you look at their sales you can buy some clothes for a decent price. They sell quite a few top end brands which could spice up your wardrobe. They have a nice selection of styles to choose from.
Lulu's is the same as Ownthelook, it is expensive but in the sale you can get some nice clothes for a decent price. They clothing has really nice detail and style.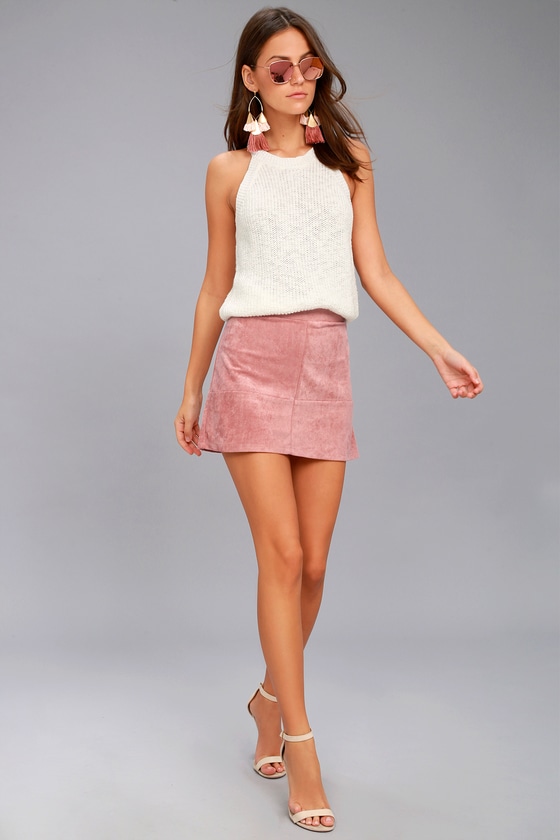 That is all I have for today. I hope you take the moment out of your day to check out some of these stores and buy some cute clothes. Now,I feel like many of these stores are underrated like Shein, even though they have so many beautiful clothes. I hope school starts well for you if you are a student. I hope you enjoyed these cheap clothing sites! Comment below which store was your favorite.
5 cute workout outfits you must wear this summer
Wardrobe essentials you must wear all year round
5 Korean skin care products that will save your skin
How to create a natural makeup look
5 Organic essential oils that are amazing for your skin
5 Things you can gain from learning Korean
Comment, Share and Subscribe!
Until next time